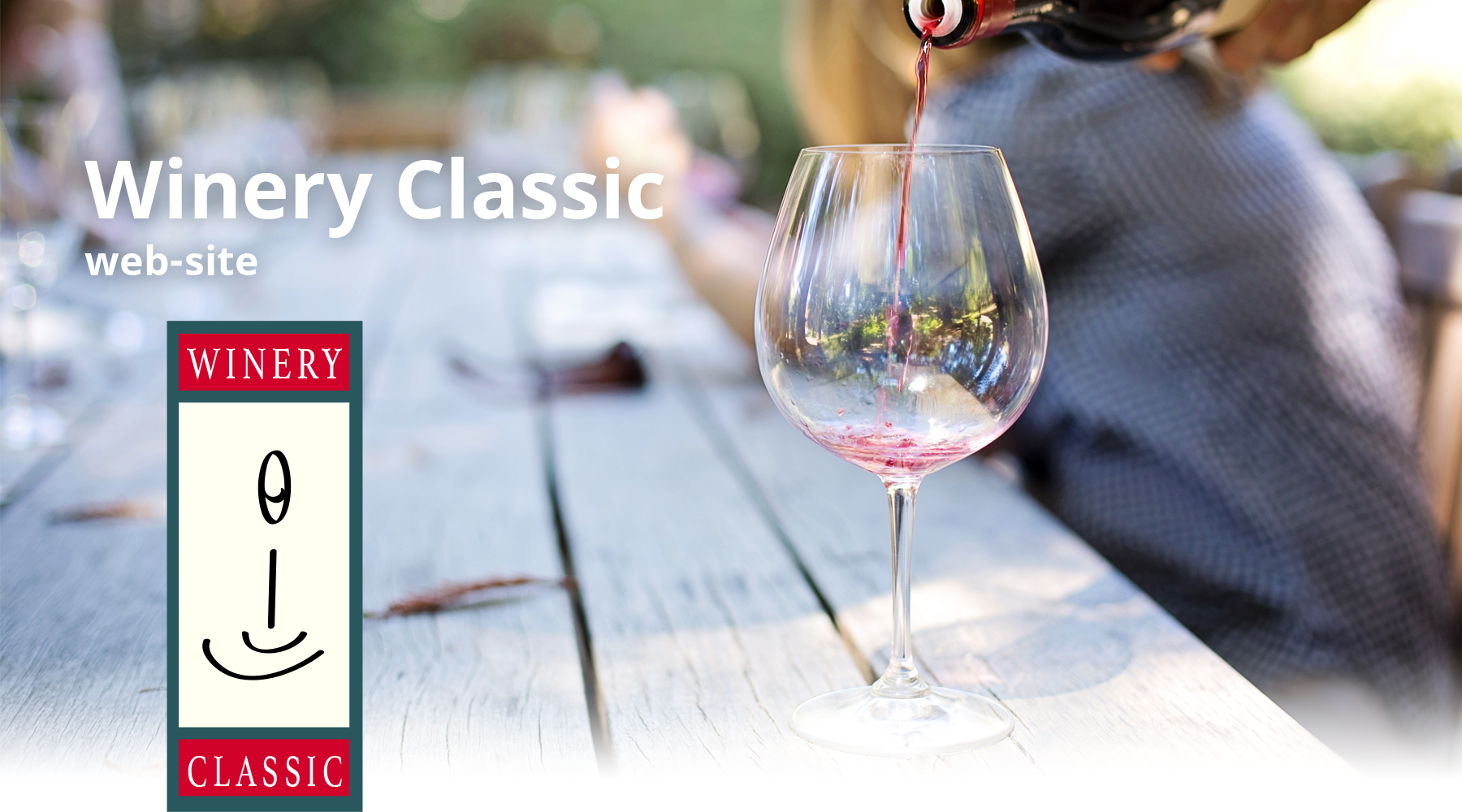 New Winery Classic website
A website that will be used by a winery agency in the London area. The client needs to show which vinery house it represents and then which wines can provide.
In the image below you can note that the pages of the prototype are not so many, but they are the core of the project that shows dynamically all of the data inside the database. The prototype was studied to create a modular project that can grow up at a later stage.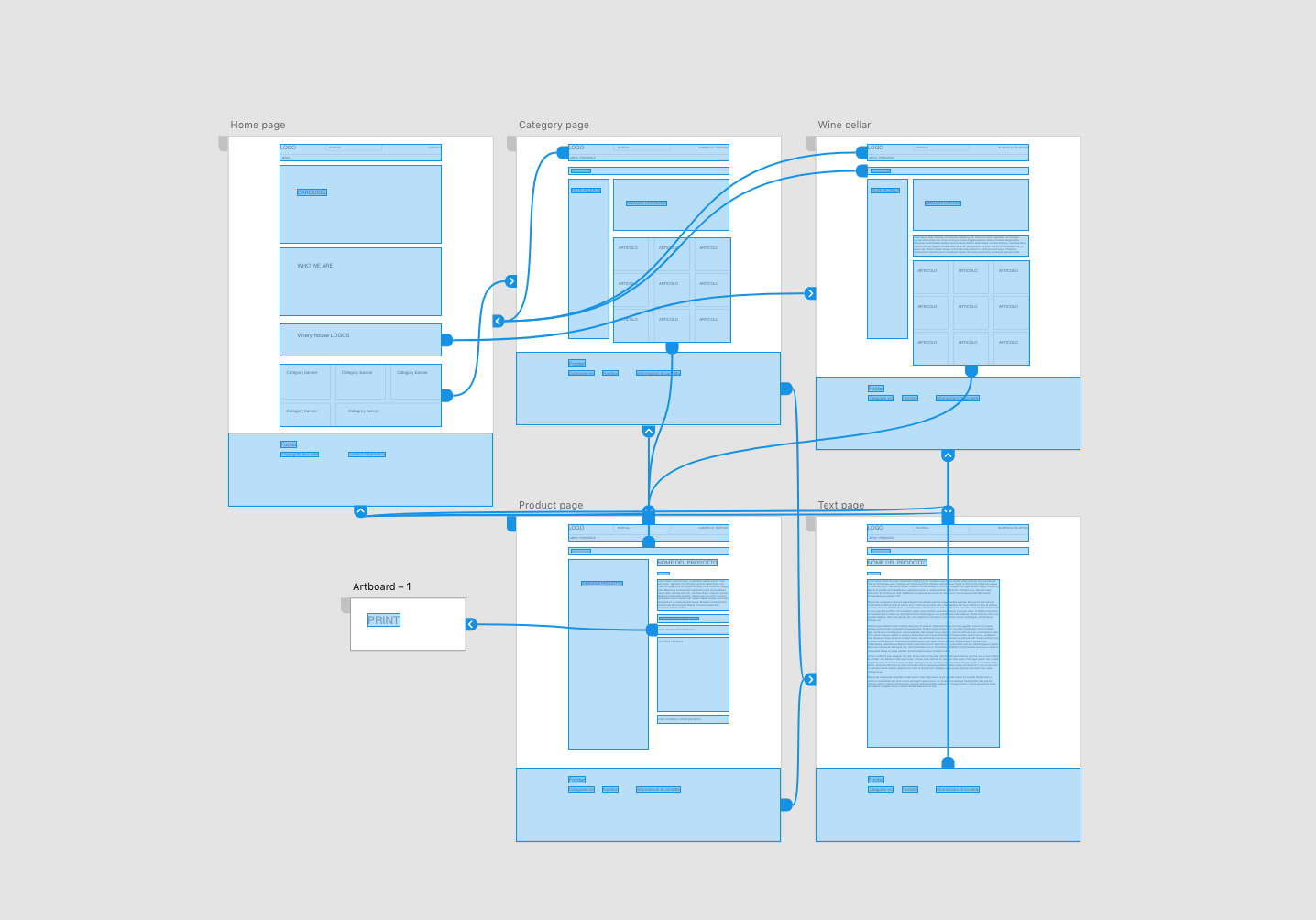 Graphics development
The graphics remember the wine sector, that means something like wine label, grapes, glass, positive, rich mature and elegant.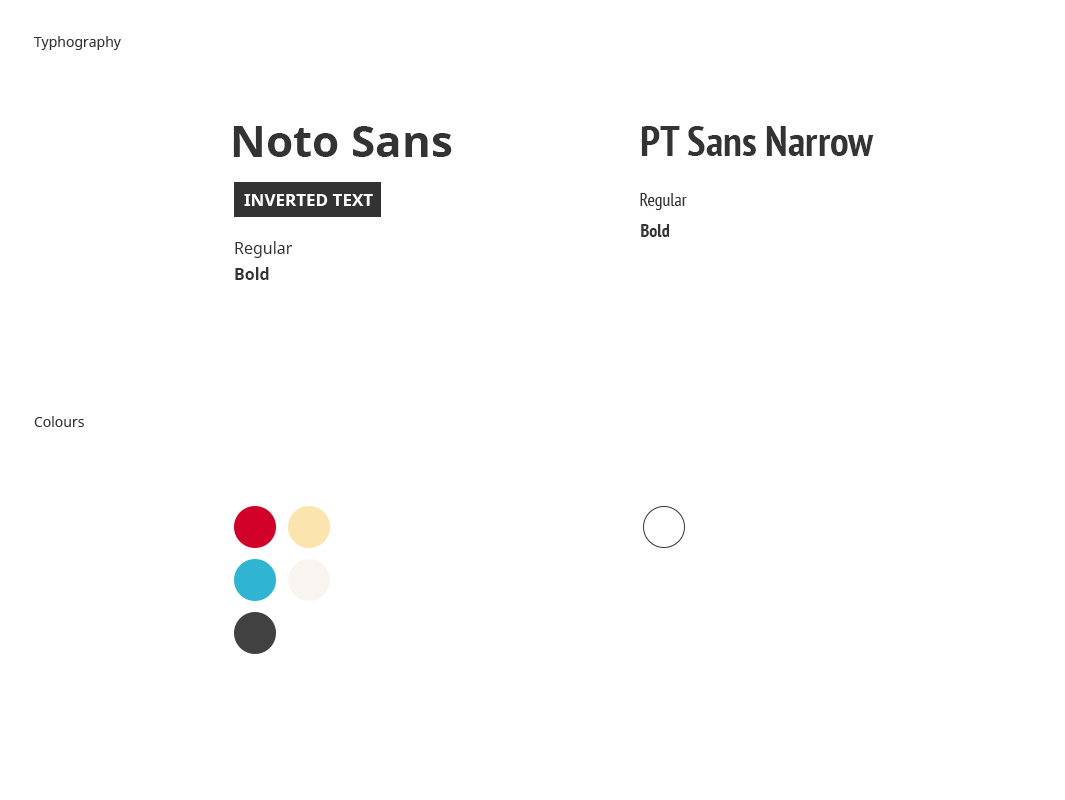 Who is the winery agency?
The part of the home page graphics was projected to show who is the client and which vinery house represents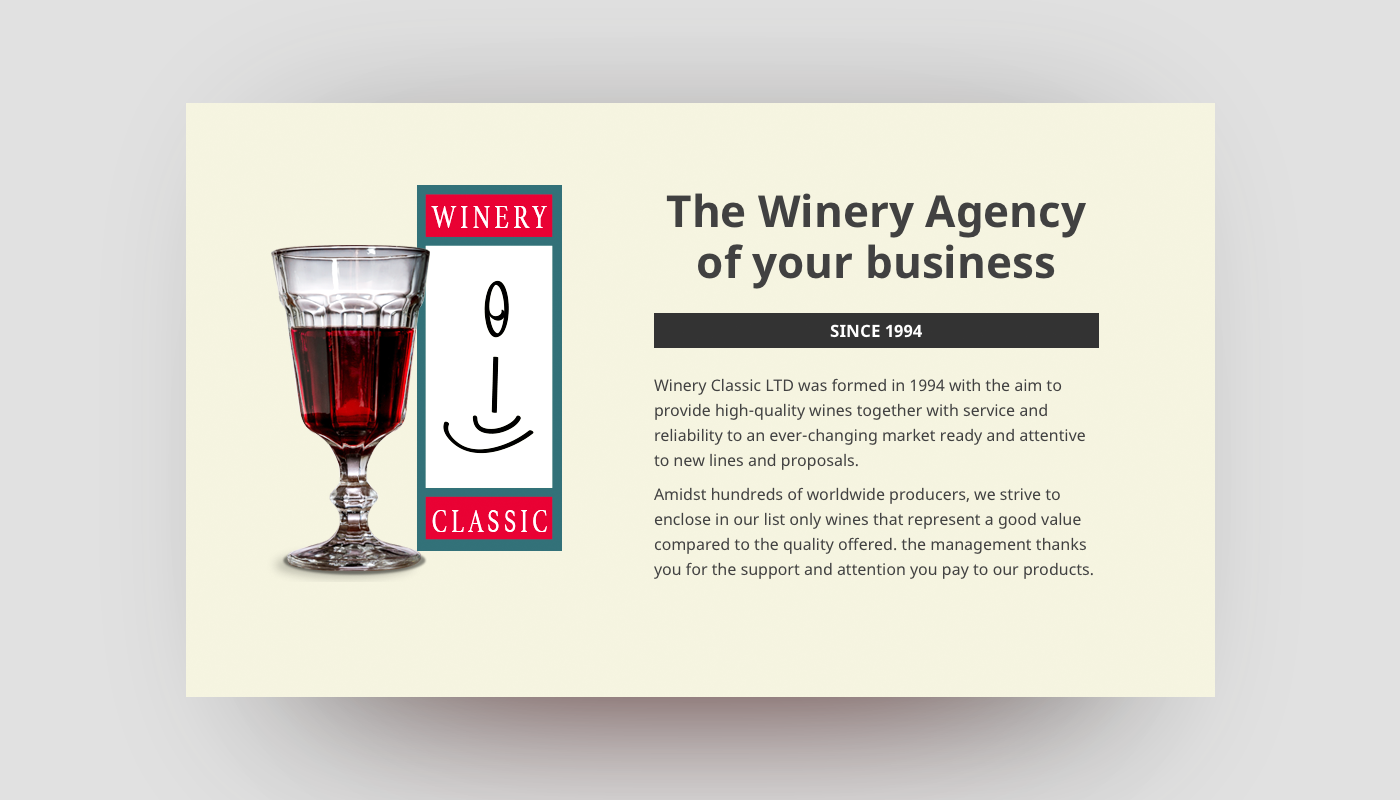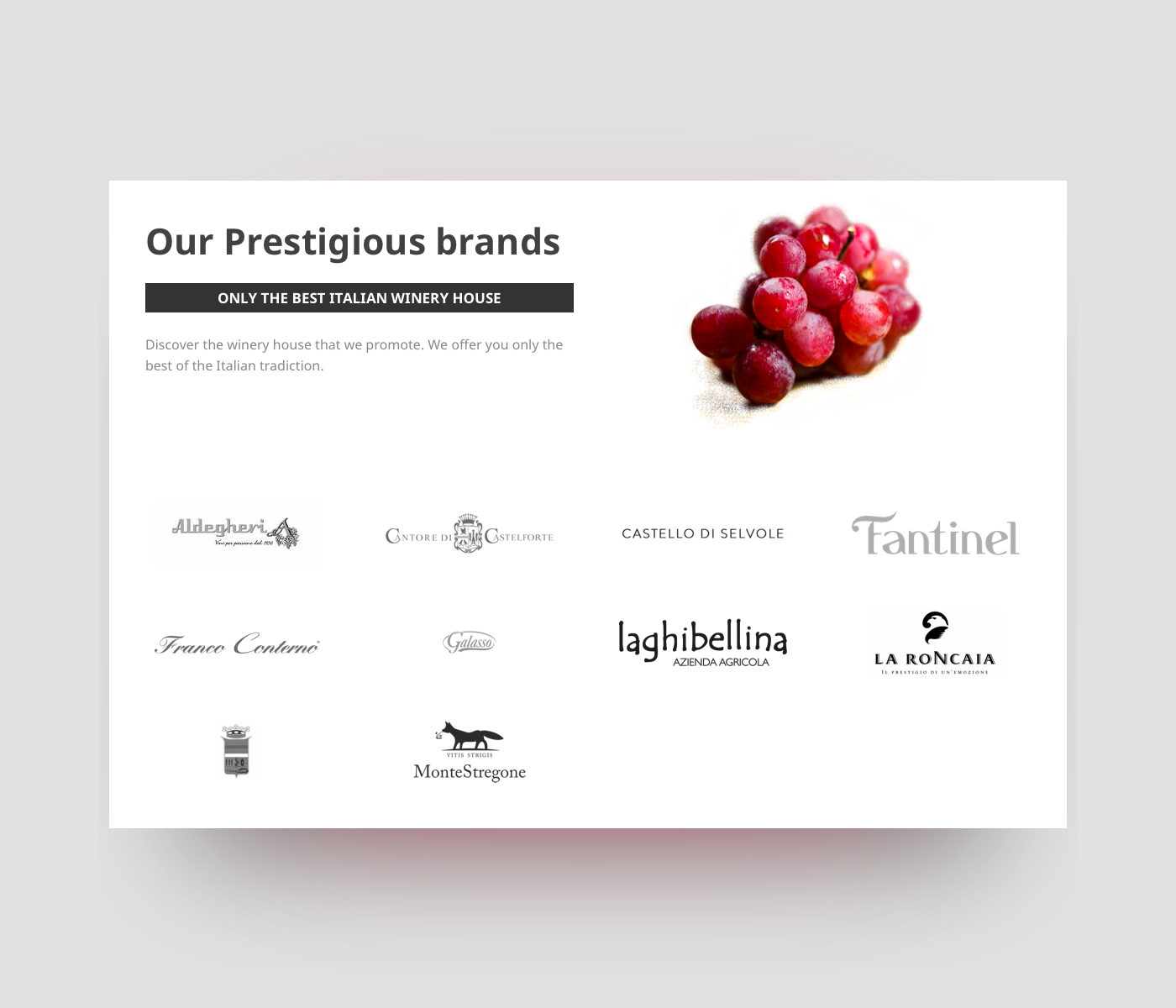 Obviously, the web was developed in responsive technology to permit the navigation on all of the devices, maintaining the same aspect through the different devices.